WHO WE ARE
Anne is an American female product designer, manufacturer and marketer of women's premium problem solving products.
Our mission is to design and manufacture high quality, innovative women products that offers convenience, comfort and, most of all, freedom!
Our goal is to make women everywhere look and feel good no matter what. 
SHOP NOW →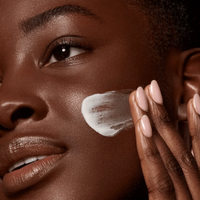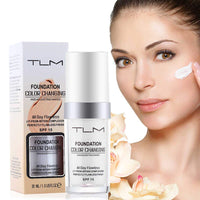 Why TLMcolorchanging.com?
We believe that well-being must come from a place of integrity. 
This creates the incomparable experience of tlmcolorchanging.com. 
At tlmcolorchanging.com, our products always go further: we combine an elegant and intelligent design with the best materials .